Quality home builders and renovators in the Gouburn Valley and North Eastern regions
From the very first call, we believe good communication is key to the successfully completion of each project with the best interest of all parties.
Our dedicated team of trades people provide a high standard of workmanship and our work ethic is second to none.
Based in the Goulburn Valley, as well as being locally owned and operated, Link Building Systems are committed to keeping business local and strive to minimise the interruption to your business or daily home life as much as possible.
We are on call 24/7 and having a large multi-skilled, committed team gives us the flexibility to organise and perform make safes within a very short time frame, while continuing to maintain current operational workloads.
With building licences for both Victoria and NSW, we service the Northern and North-Eastern regions of Victoria as well as Southern NSW.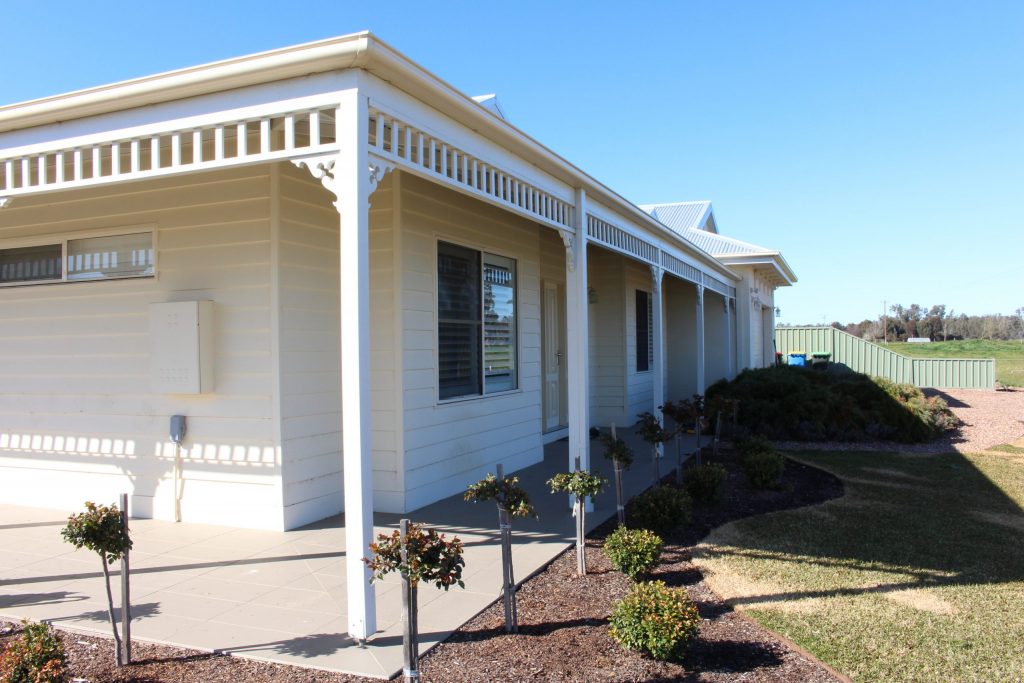 Link Building Systems are a locally owned and operated building company specialising in: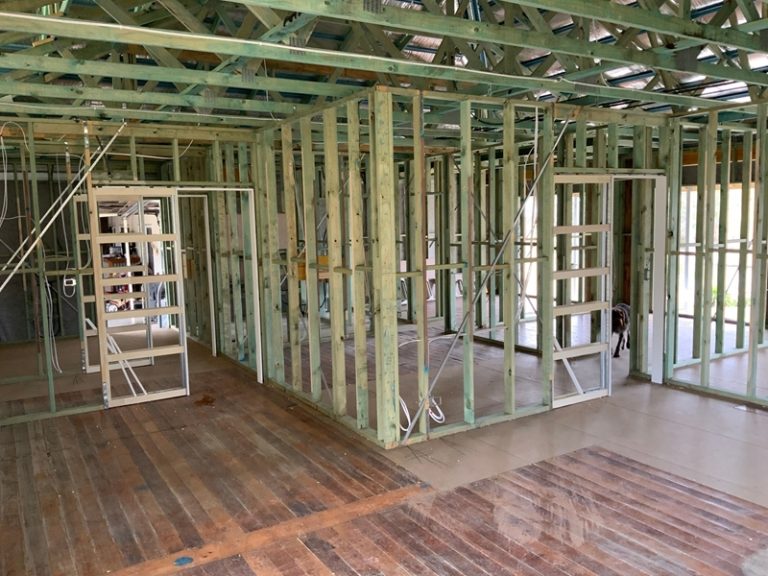 Are you looking to extend due to running out of room and need a little
Read More »
Over 15 years building experience in the Shepparton area
"It was a pleasure dealing with you and your team through this whole process"​
" Recently you and your team completed some major work for an insurance claim at our house. We would like to extend our sincere thanks for the way you handled the whole situation, from the very beginning to the end."
"I am delighted with the end result and would not hesitate to recommend this building company to anyone needing home repairs"​
" I have just had building repair works completed by Link Building Systems and have been extremely impressed with the quality of work. Not only have all the trades' people involved completed their work to a very high standard but also there was a sense of very good organisational skills and team management throughout the process. Throughout the course of the work being completed I was very surprised at how tidy the tradesmen were. In addition these people were very respectful."
" The Link Building Systems team understands great building practices from the ground up, the attention to detail was amazing.
Renovations are very stressfull, Cameron and the team made it much easier with great communication and keeping my house neat and tidy whilst undertaking the repairs. I would highly recommend Link Building Systems for any project, their quality finish is excellent. "
" Thank you to Cam, Andy and all the team at Link Building Systems for the recent major repair to one of our customers properties in Violet Town.
The damage to the building was significant leaving our customer without a roof, major internal water damage and extensive debris strewn across their property, putting at risk millions of dollars of property damage. They attended the site after hours on a weekend making the site safe and secure preventing much more substantial damage.

They completed all repairs to the building, managing carpentry, electrical, plastering, painting and plumbing facets of this complex repair and our customer, the Insurer and our office are very happy.

First class service that we highly recommend to anyone considering undertaking building repairs.
" We have been very happy with Link Building Services in all aspects of building services provided to us."
They have been very innovative with great success in repairing and redesigning a number of building issues that we had inherited.

They work very efficiently and communication has been excellent. I am very happy to recommend Link Building Services to anyone wishing to take on a building project who is looking for an honest builder with excellent skill and efficiency on the job.
"Link Building Systems completed major renovations to my home. Their understanding of what was required and advise on what products were available as well as their organisation of completing and finishing the works on time was perfect."
With obliging and respectful Management and Trades, their communication and knowledge of building, as well as leaving the worksite clean and tidy each day, all score a 10 out of 10. I would highly recommend Link Building Systems to anyone and will definitely be using them again for my next up and coming project.
Would you like to start a project with us?
If you would like to start a new project or just want to ask us a question we would love to hear from you.