Link Building Systems are a locally owned and operated building company specialising in: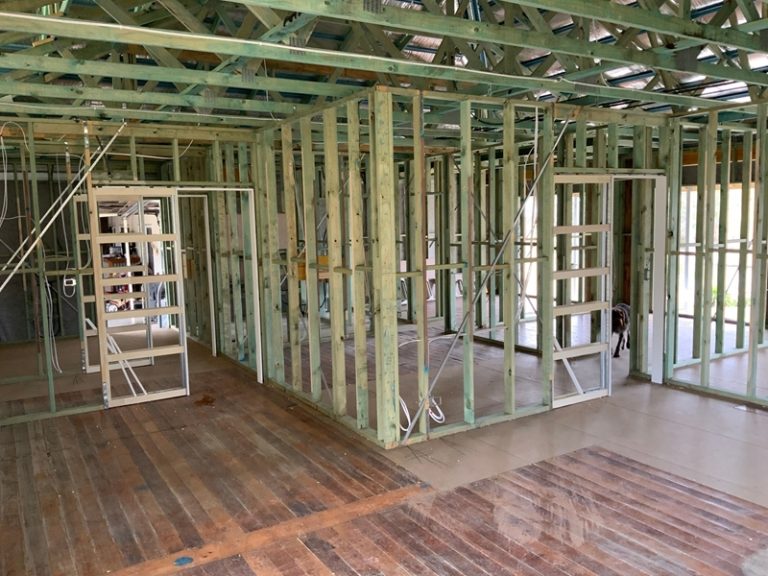 Building Services
Are you looking to extend due to running out of room and need a little extra space? Maybe you just want to freshen things up
Read More »
Would you like to start a project with us?
If you would like to start a new project or just want to ask us a question we would love to hear from you.